Why Buy a Honda over a Toyota in Paris, Texas?
Why Buy a Honda over a Toyota in Paris, Texas?
Every 2017 Honda model offers more than its 2017 Toyota competitor:
The 2017 Honda Accord is faster than the 2017 Toyota Camry, according to U.S. News head-to-head reviews. Plus, it gets better fuel mileage, according to EPA estimates.
The 2017 Honda Civic performed better in NHTSA safety tests than the 2015 Toyota Corolla. Additionally, the Civic is easier to maneuver than the Toyota Corolla, thanks to its fully independent front and rear suspensions and speed-sensitive, variable-assist power steering.
The 2017 Honda CR-V was named to Car & Driver's 10Best list and was an Editor's Choice. The 2017 Toyota RAV4 was not. Furthermore, the CR-V also accelerates faster, stops shorter, and gets better fuel mileage than the RAV4.
The 2017 Honda Odyssey accelerates faster and stops shorter than the 2017 Toyota Sienna. The Odyssey also has more legroom in each row for passengers than the Sienna.
The 2017 Honda Pilot has more room for passengers and more cargo room than the 2017 Toyota Highlander. Additionally, the Pilot also boasts better fuel efficiency than the Highlander, as well as more power and quicker acceleration.
Think a new Honda might be a better fit for your needs than a new Toyota? Contact us at Honda of Paris to learn more or to see our models in person!
Orr Honda of Paris is proud to be family owned and operated. We put a lot of love, thought, and care into what we do at our dealership, and our customers tend to think that makes a big difference. We hope to meet you soon!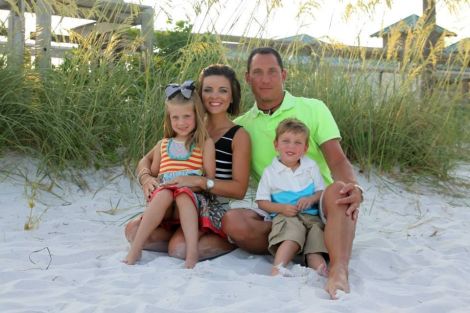 Dwayne DeMedio, General Manager, and his family